Jeff Macik - President and Founder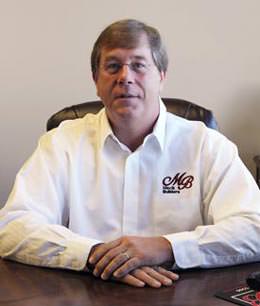 Beginning his career in 1977 with Ryan Homes, Jeff brings 35 years experience in the building industry. Jeff began work with Mercedes Homes in 1989 on their first truss plant, Space Coast Truss, Inc. Over the next 19 years Jeff expanded Space Coast Truss from one plant in Cocoa to four truss plants and three lumber yards throughout Florida with over 700 employees. Jeff ran product development for 7 years and was responsible for designing new cost effective housing.
Jeff, wanting to leave the "corporate" environment while staying in Brevard County, decided to go into business for himself as a State Certified Building Contractor specializing in remodeling and general home improvements. In 2008, he formed Macik Builders, LLC. He and his wife of 30 years, Joni, then began marketing their new business. Today, the Macik Builders office is located in Rockledge, FL. serving all of Brevard County.
Jeff prides himself with great workmanship and attention to detail. Jeff's excitement throughout the building process is helping the owner bring their vision/ideas together and seeing the job completed to customer satisfaction. Jeff was recently elected to serve on the 2012 Board of Directors for the Home Builders & Contractors Association of Brevard County.
---
Meet the Macik Builders Staff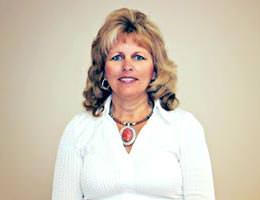 Joni Macik
Joni brings over 20 years experience in office administration. Joni enjoys marketing and administering the business, meeting new people, and the challenges faced in the construction industry. Joni's extensive customer service background and organizational skills are a great asset to the company.
Jeff and Joni have lived in Rockledge, Florida for the past 22 years. They have two grown children, Joe and Jennifer. Jeff and Joni have been involved in their community for many years. Macik Builders are members of the local Chambers, Space Coast Area Realtors, Melbourne Association of Realtors, Home Builders & Contractors Association of Brevard, Remodel Council, and Ask the Seal.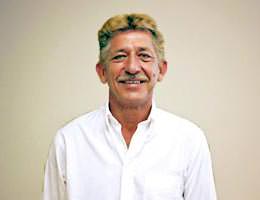 Ed Marpoe
Ed joined our team in early 2011 as our field technician. He too worked for Jeff for many years at Space Coast Truss, Inc. Ed ran one of the truss plants in Crescent City, Florida. Through the years working for Space Coast Truss, Ed became very handy at working on all the truss equipment and was the man to call when any truss equipment broke at any of the plants throughout Florida.
Through this experience Ed is quite handy at fixing just about anything and has become a valuable employee of Macik Builders. Ed is a very hard worker and has been a great addition to our team, and our customers love him. We are happy to be working with Ed once again. Ed resides in Rockledge, Florida.