Window & Door Replacement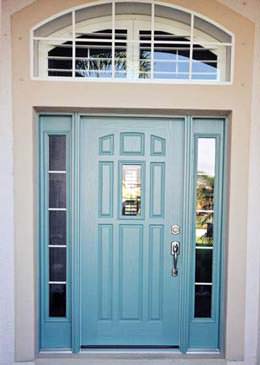 Macik Builders prides themselves in providing a better quality, longer lasting exterior door then the ones that you can find at your local home improvement center. We use PVC frames and Fiberglass doors for exterior that will never rust or rot.
Macik Builders will not only install your door, we will also take care of fixing any repairs needed during the installation of the door. This may include stucco repair and painting.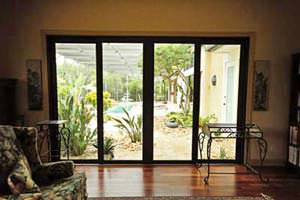 Macik Builders will provide window replacement and will make suggestions for a quality window to use. We will install the windows and make the necessary repairs needed for the installation of your new windows.
Storm Damage Repair
Macik Builders will provide Renovation, Restoration, & Free Estimates. We fully understand your desire for a speedy solution, and Macik Builders will do our best to restore your damage as quickly as possible.