Services Overview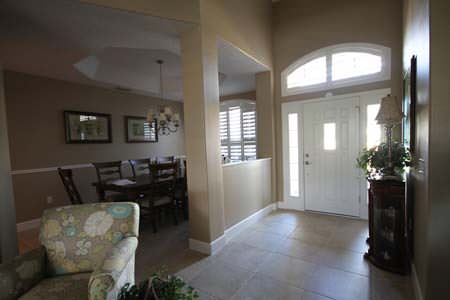 Jeff has worked with many builders and owners designing model homes and dream homes ranging from 1000 square feet to over 8000 square feet. He oversaw Product Development for a major builder for 8 years. He worked with numerous engineers to value design projects for more cost effective results without compromising design. He coordinated with trade contractors to ensure their portion of the building process was both cost effective and design savvy. As president of a large truss manufacturer, he was responsible for the design, engineering and manufacturing of roof trusses, floor trusses and wall panels. With this diverse background, it is easy to see Macik Builders can be instrumental in your building project being enjoyable as well as successful, for both new construction and remodeling.
Macik Builders, LLC can take your ideas for your building project from the initial concept to the completion of blueprints, inclusive of having them reviewed and sealed by a registered engineer and ready for permitting.
Remodeling your home may be the answer that you are looking for to give you that extra pick-me-up. Whether we are building on an addition, changing the design of your kitchen, updating the look of your bath, or increasing curb appeal, our greatest achievements are always a direct reflection of our customer.
Macik Builders understands how staying within your time frame and budget is critical to the bottom line. We are able to offer competitive pricing due to the knowledge of our contractor as well as the relationship with our subcontractors.
Whether your project is building new or remodeling or maybe you just need some subtle changes to your home, Macik Builders is your one-call to begin your project no matter what the size.
We encourage you to explore our web site, and contact us today to get started on your new project.